In 2010, our family was changed forever...
At the age of 3, our son Shane was diagnosed with brain and spinal cord cancer. Nothing in life prepares you to hear the words, "your child has cancer."

Shane has fought the disease with courage and strength. Due to the many life saving treatments (chemotherapy, radiation, and three brain surgeries), Shane has several physical and mental challenges that he will face for the rest of his life.

We understand the challenges that many families have to overcome when you have a child with cancer. Costs for medicine, equipment, and care can be extensive. It was with this in mind, we have decided to create Shanerock, a 501c3 non-profit organization. Shanerock is a charity that focuses on providing care, resources, and equipment to local families who are battling pediatric cancer. Shanerock will also fund the efforts of other nonprofit organizations that support families and their fight against pediatric cancer.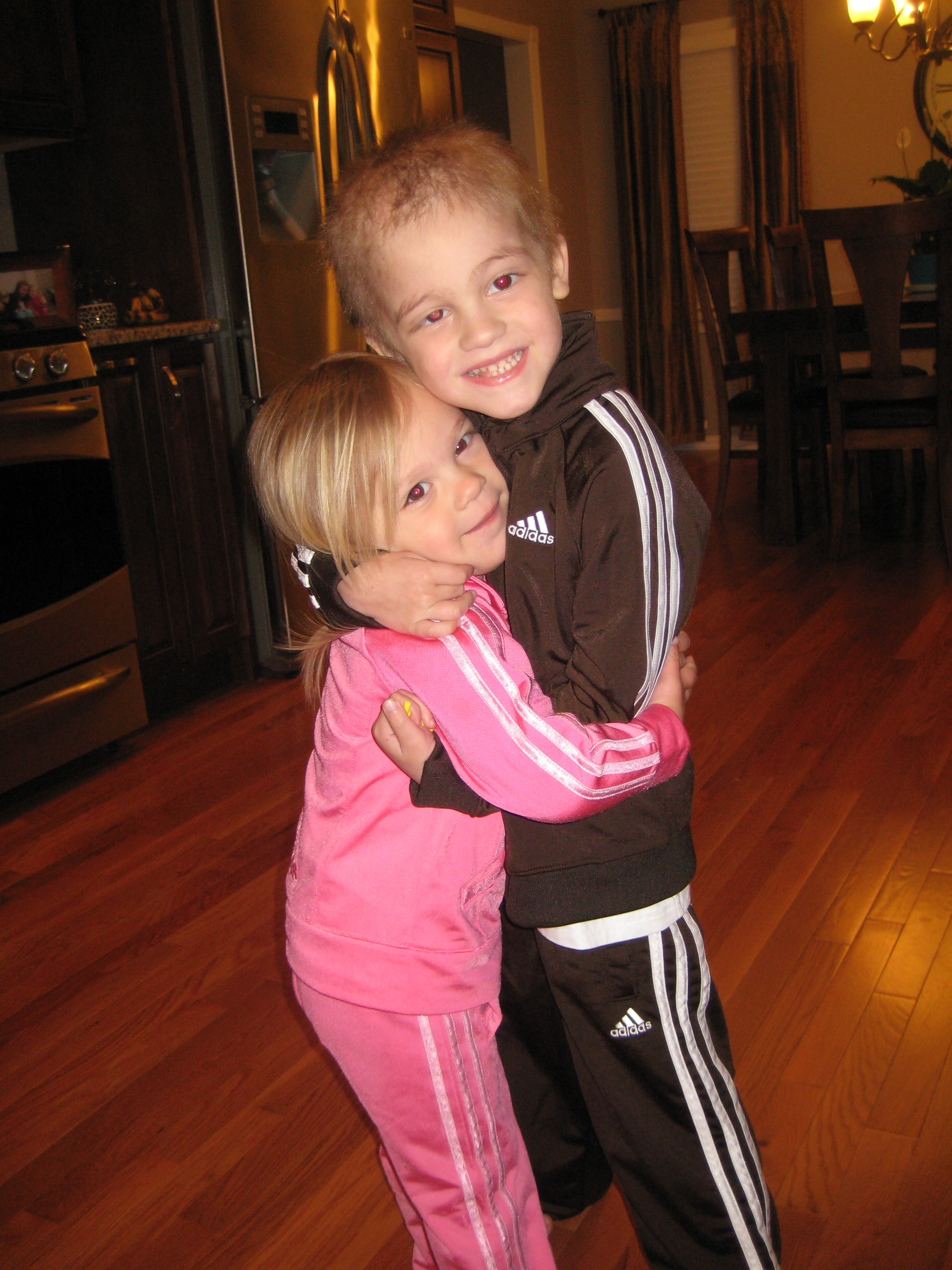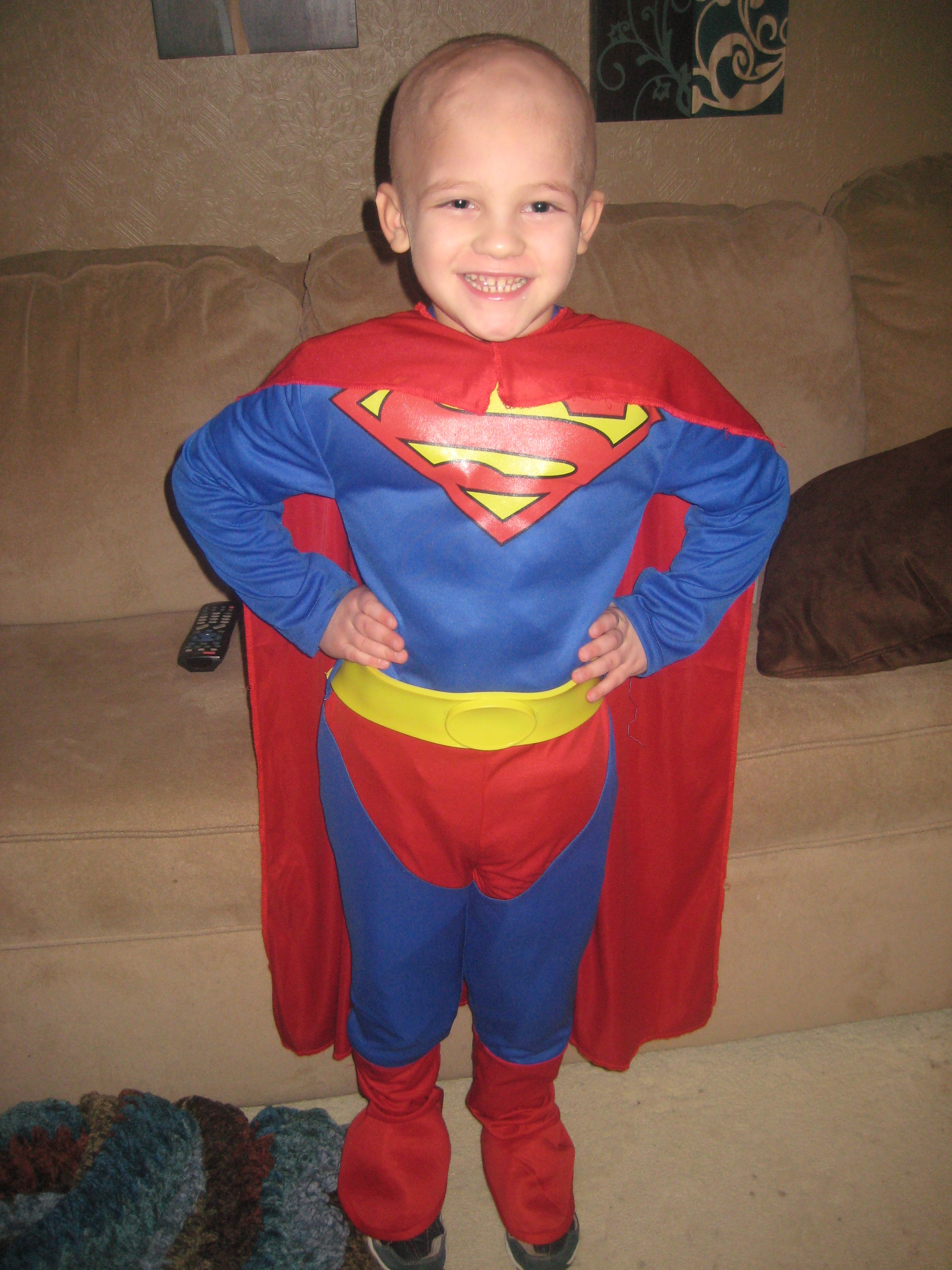 2010 - Shane had his first emergency surgery in January followed by intense chemotherapy. The chemotherapy was not stopping the progression of the brain tumor growth.
2011 - Shane's tumors progressed and we started 6 weeks of radiation in January of 2011. This treatment stopped the progression, but caused other side effects that have been with Shane since. Swelling on his brain, as a result of the radiation, led Shane to have his 2nd brain surgery in April of 2011. A heavy dose of steroids followed to help to reduce swelling on his brain. This didn't come without challenges. Steroids increased his appetite and he gained significant weight in the summer of 2011. Once the swelling was under control, we took Shane off the steroids. Coming off of the steroids, Shane refused to eat and we were forced to use a feeding tube to provide him with the proper nourishment in the fall of 2011.